SilverLining uses advanced European Technology to clean and line 1/2" to 24" diameter pipe. Our polymer and epoxy linings repair leaks, corrosion and other problems and increase flow rate, all without demolition or digging at a fraction of the time and cost of pipe replacement.

Call to Discuss Your Project Today!

Pipes are better than new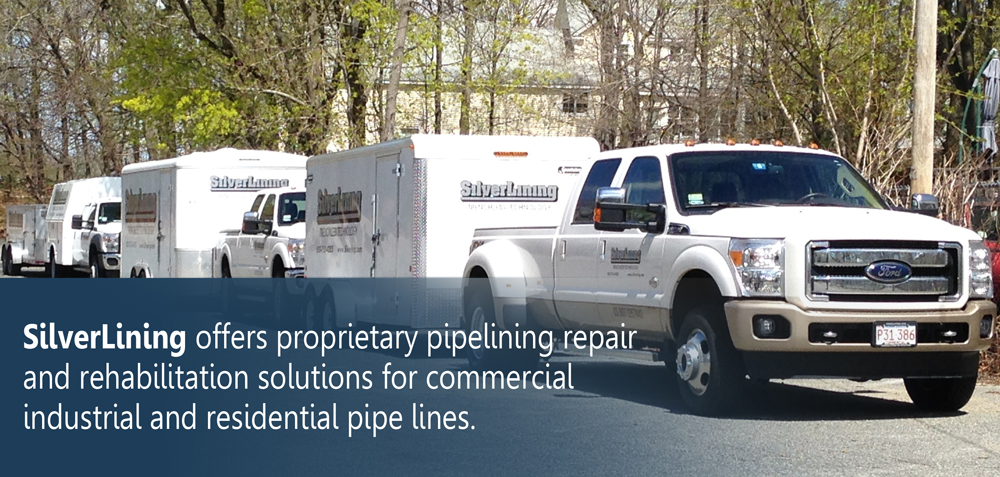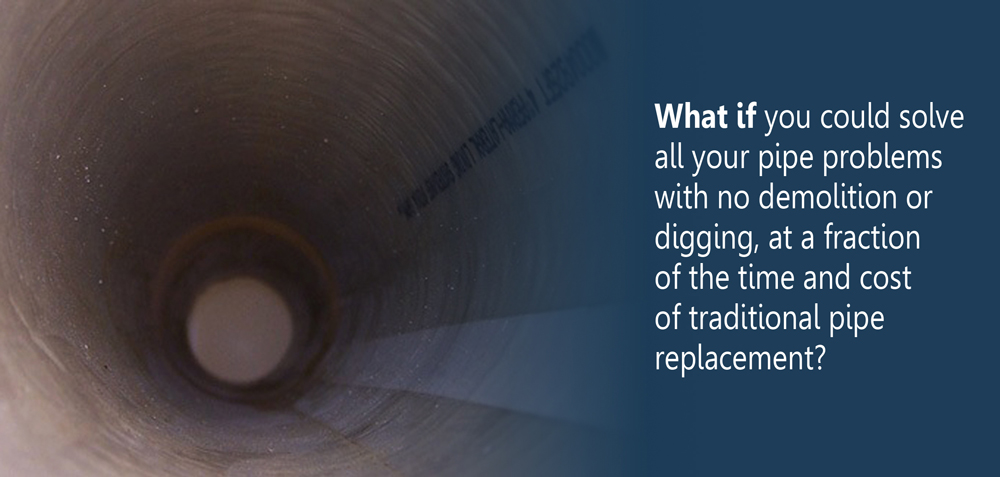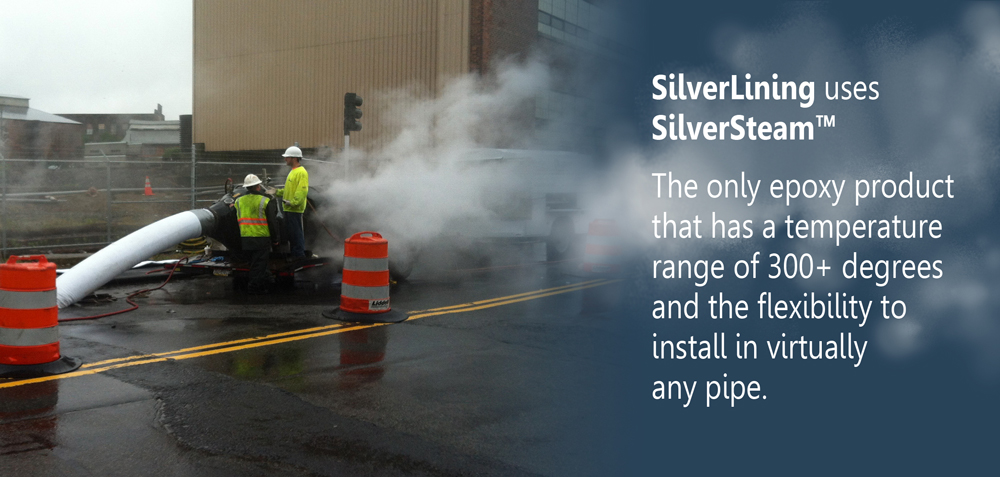 © 2022 SilverLining, All Rights Reserved.